Mary Rose
Mary Rose should be my favourite rose, for the name if nothing else! This was my first David Austin rose, purchased when I knew very little about roses. The idea of an English Rose was appealing to me as an ex-pat, and Mary Rose promised soft pink old-fashioned looking flowers.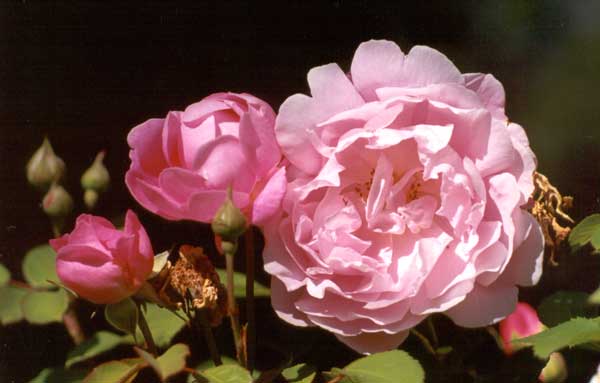 the sweetly named mary rose
A Rugged Country Rose
I'd also read that Mary Rose grew well in the rugged garden on a high country station near Lake Tekapo, New Zealand. So it was purchased, cuttings were taken which rooted easily, and in two years a group of three have been established in the bed near the breakfast chairs.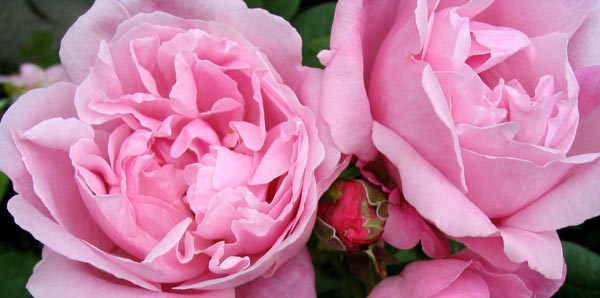 Mary Rose Flowers
Some years I prune it to within inches of the ground. Other years it gets the 'top third' treatment. It doesn't seem to care. Mary Rose has nice differences in colour from the dark pink of the buds to the pale pink of the petals which have dropped to the ground.
Mary Rose Close-Up
If I was being completely honest I'd say that Mary the rose (like Mary the gardener) at times lacks stamina...