No excuse needed...
No excuse is needed to buy some new David Austin Roses. My latest purchases have all been planted near the Herb Spiral and the Pergola.
Droopy bloomers? Oops...
Lichfield Angel (cream) and Strawberry Hill (pastel pink) are two large shrubs which grow alongside the Herb Spiral. Their flowers have the slight tendency to droop - maybe their stems aren't quite strong enough. Further along is a David Austin which I know rather better - the beautifully perfumed Sharifa Asma. No drooping for this beauty.
In the next garden area (on the other side of the Pergola) I've planted some more pretty David Austins - Darcey Bussell and Lady of Megginch (both deep pink), Wedgwood (the palest pink), and the beautiful porcelain Windemere. But each of these roses has comes with a slight warning. In my garden the first three have flower-heads which can become too heavy for their stems, while Windemere's blooms are cupped and can ball and rot in wet weather.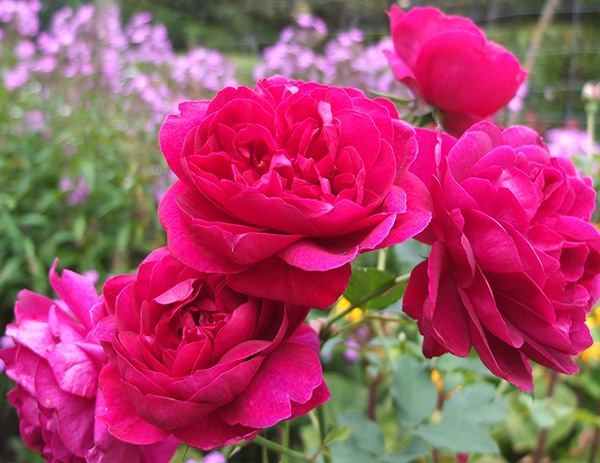 Darcey Bussell Roses
Small prices to pay for such beautiful roses, though, and other gardeners may not experience these issues. My garden can be rather windy at times...