Pink Punk Plant
My Liatris plant came from the local golf club plant sale. I liked its spikey flowers, and called it my punk pink flowering plant. It was planted in Middle Border by the edge of the dog-path, and I hoped it would bulk out in there. I worried that there was't quite enough summer sun for this perennial to be completely happy.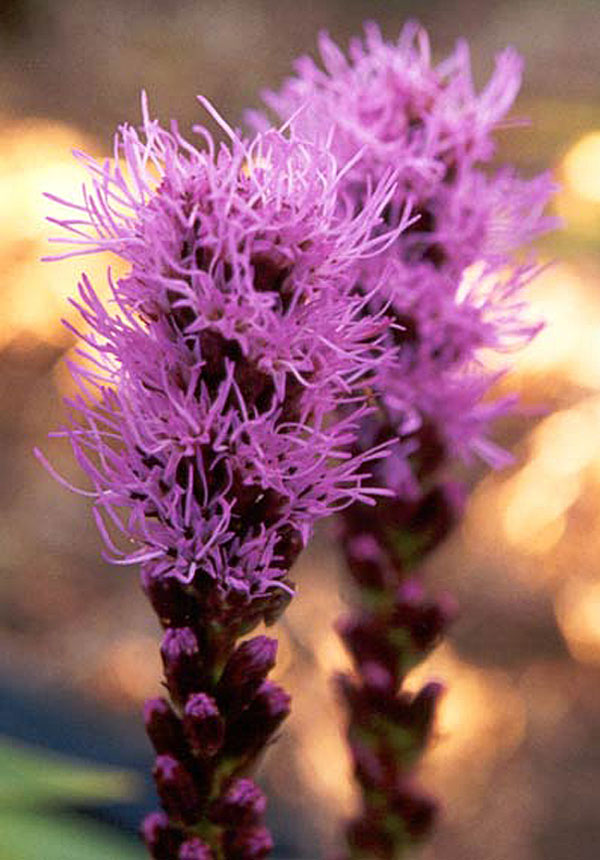 liatris - the punk pink flower
Some Years Later...
I think I was right to worry! The Liatrus is 'lost' - in other words it seems to have disappeared. Until I buy in a new plant to start again with the above photograph is all that remains!