Othello Rose
If I was only allowed to grow one David Austin rose I think I'd choose the beautifully fragrant Othello. His perfume is absolutely gorgeous - whether in the garden or in a vase inside the house.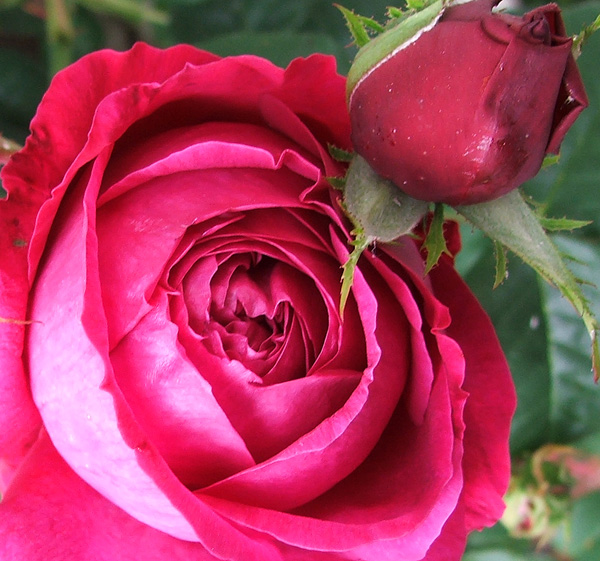 Othello Rose
Before I came to the country I had a small hillside garden, and I bought Othello simply because of the Shakespeare play of the same name. Then when I moved to Mooseys Othello came with me, and was immediately planted on the corner of the house patio where I could appreciate the perfume.
My First David Austin Rose
So Othello was actually the very first David Austin rose I ever bought. He's started a real trend - at one time I wanted to grow absolutely every David Austin rose ever produced in New Zealand. Hmm... I haven't quite achieved that goal yet.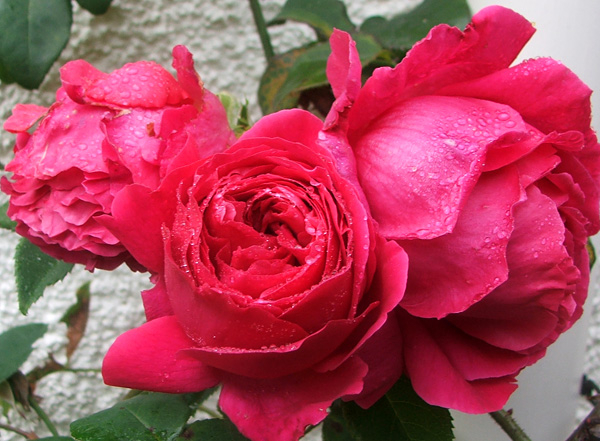 Othello Roses
Othello's flowers are described in my big rose book as 'deep blood red turning purple with age'. Well, maybe the later autumn blooms in my garden are - but his early summer flowers looks pretty deeply pink to me!
Alas the rose canes are extremely thorny (ouch), and the older leaves get badly black spotted. But I forgive him. Othello shows his gratitude by growing tall and rangy, and flowering right on into winter. Look at meeeeee!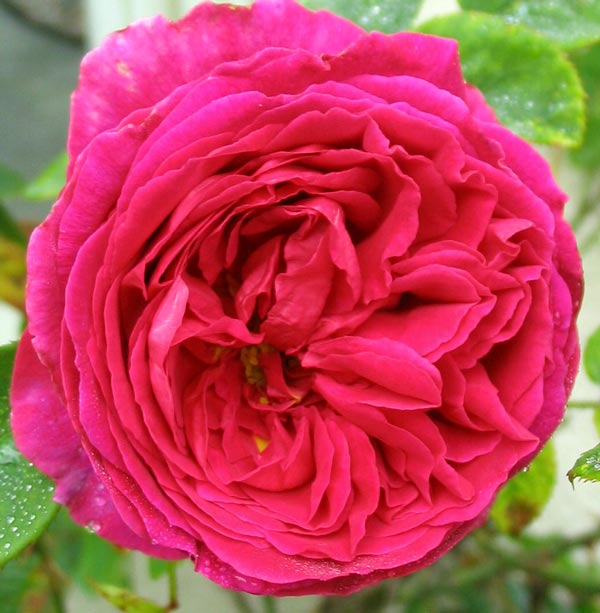 Othello Rose